Bring your joy in learning back to life!
I hope the following FAQ will answer all the questions you might have about tutoring classes for you or your child. Feel free to contact me, if there is anything else you would like to know.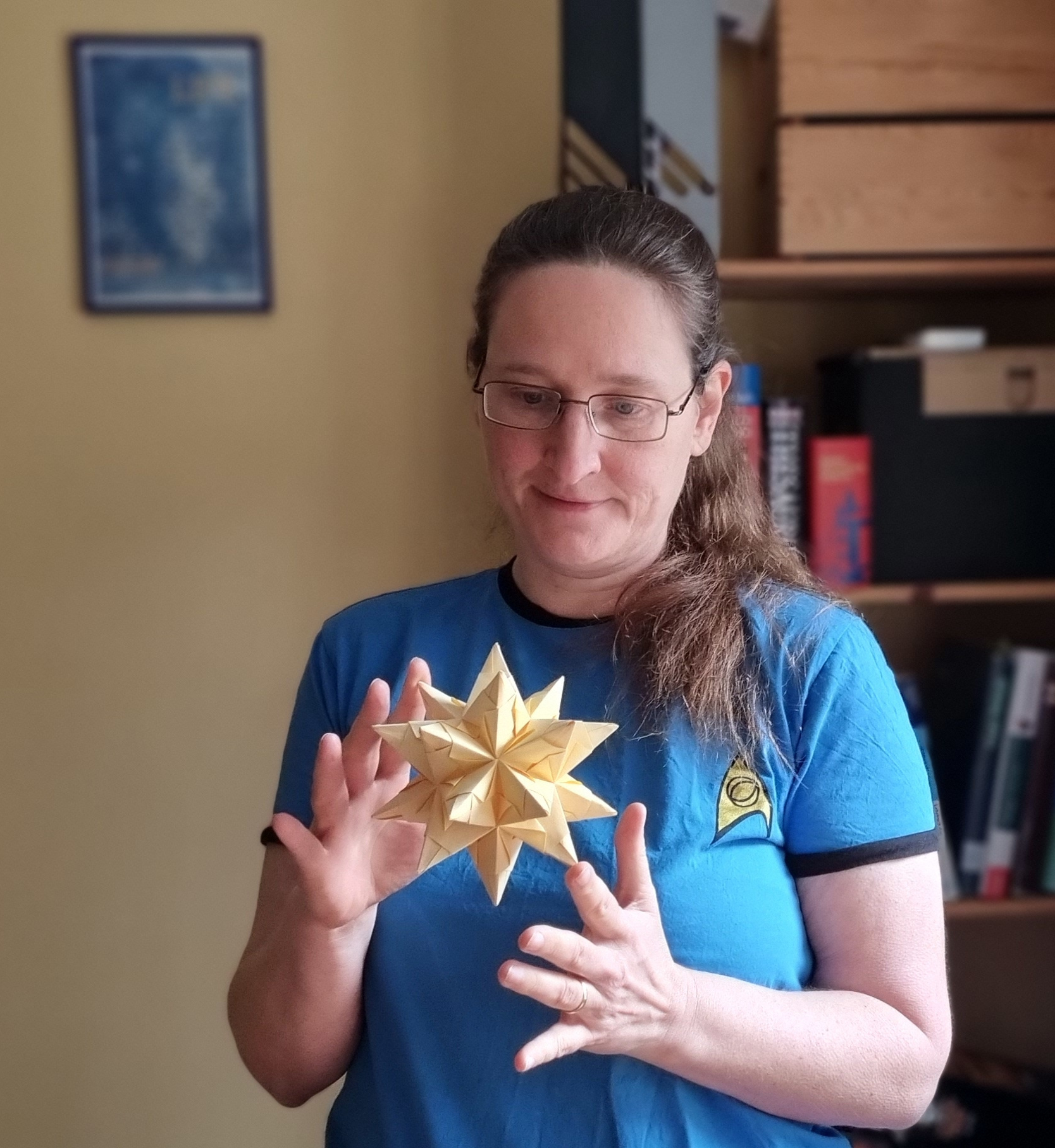 Why should you book me as a tutor?
Consider the following scenario: You took notes, read books, crammed terminology, did all the practice exercises. You are as well prepared as you are ever going to get. And then, when it comes to the exam, all the lovely knowledge seems to disappear into nothing.
Often, teachers at school or just do not have enough time to give the individual student enough attention or to repeat and vary their explanations until a problem is properly understood. At university, teachers have even less time for each individual person.
In a 1:1 setting you or your child will get my undivided attention and patience for any and all questions. We will get you into shape for exams or presentations, so you can show your full potential, when it matters.
What to expect
If you decide to book classes with me for you or your child, we can choose from my collection of exercises and other teaching materials. Depending on the location, we will also use whatever books and materials you use in school.
To start, we will first discuss which topics are the most urgent and which questions you need answers to. Should any other underlying problems or knowledge gaps become apparent during class, we will take the time and freedom to solve those first and then build on from there. Finally, we will summarise what you have learned or refreshed and plan ahead for the coming week.
During class, we will
answer questions that have not been discussed in enough depth at school
work on any problems you might have understanding the current topic
fil in gaps in your knowledge
tie together strategies, methods and information you have previously learned in scholl to transform them into a useful package
prepare you for upcomings exams and quizzes
do everything you need to be a happier and more confident learner
---
Frequently asked questions
What will classes at my place be like?

The structure of classes with me is entirely based on your requirements. it will be helpful if you bring whatever materials you would like to work on understanding better.

There is parking space in front of my house. In addition you can take the bus no 185. The stop you need is "Heidkampstwiete"
What will lessons at your place be like?

I will come to your place if you prefer, provided that you live within a radius of about 10km around Halstenbek. This means you save on travelling time and will always have all your materials on hand. I will also bring additional books and exercises if needed. Upon my arrival we will first discuss which topics are the most urgent and which questions you need answers to.
What will online classes be like?

I use the platform Jitsi. You do not require any login or account for this, just an internet borwser and a working microphone. The use of a camera is optional.

I will send you a link that you click on to enter the chatroom. If you have any homework or assignments that you know you will want to go through, you can email them to me as a pdf  or any other type of electronic document. Otherwise we can choose from my collection of exercises. Once we have both entered the chatroom, we will first discuss which topics are the most urgent and which questions you need answers to. If there are notes to be taken, I will share my screen with you. After the lesson, I will convert these notes into a PDF and send it to you for future reference.
What does my hygiene concept include?

There is an air filter in my teaching room for our mutual safety. This way you do not have to worry about bringing a mask to class. For classes at your place I will bring a mask. It is up to you if you want to wear one too or not.
Will the contract duration be fixed?

No, I do not believe in making contracts to run for a fixed number of months. You are free to terminate your contract upon written notice at any time. In my experience a basis of long-term mutual trust is more likely to grow from having flexibility. For example if your goal is to prepare for a special exam you will not need a contract for the next six months weighing you down. The new way you will feel about yourself and about learning will be much more solid than a contractual commitment that does not fit your needs.
Will the location for classes be fixed?

Depending on my schedule, we can freely modify the teaching location (my place, your place or online) from one class to the next. The limiting factor on my side could be that it is not possible to fit the journey to your home into my timetable. At the end of the month, I will write up your invoice according to where each class took place.
What should I bring to classes?

Any materials that you want to work on and that are not confidential will be great to bring along. You can bring them on paper, on a USB stick or on a tablet or laptop.
---
Pricing
| Online | At your place | At my place |
| --- | --- | --- |
| 31 € / 60 min | 36 € / 60 min | 31 € / 60 min |
You will find more details in my TOC.

In my blog I write about learning, the subjects I teach, about selfcare and my general view on the world around me: